What Will You Learn?
In this online training, you'll watch an experienced hedge-fund analyst tackle Apple's latest 10-K and financials, page by page. 
By doing so, you'll gain a strong foundational knowledge of Apple. More importantly, you'll see how a professional analyst goes about studying potential investments. So you can use my process to read and understand any company's 10-K or annual report.
If you're already comfortable with annual reports, you'll find new ways to find stock-moving information faster. And if you aren't fully comfortable with 10-Ks yet, you'll go from confused to confident in just a few hours.
After taking this course, you'll have a solid knowledge of Apple's business and financials. With key insights into its financial condition, operating segments, and trends to watch out for.
What's more, you'll learn a hedge fund analyst's process for using public accounts and reports to study a company. You'll know how to ask the right questions in your analysis and where to find the answers. Not just for Apple, but for any public company.
Why Study Apple?
Along with being a company we are all familiar with, Apple is the biggest company in the S&P 500 Index as of April, 2023. Even if you don't own Apple stock, it's likely that you or people you know have exposure to its performance.  
Apple is also Warren Buffett and Berkshire Hathaway's biggest stock position. At teh time of writing, it took up over 35% of their US equity portfolio! Buffett is widely seen as the greatest investor of all time, so it is worth trying to see what he sees.
What This Course Isn't
This training is not a valuation of Apple. Nor does it lead to any kind of buy or sell recommendation. Instead, this training gives you a detailed primer on Apple and how you can study accounts and 10-K filings to understand any public company. 
I personally use this method to get an 'initial look' at any business I'm considering a full piece of research on. The methods in this training have served me for over 25 years as a professional analyst. After taking this training, you'll be able to use them too.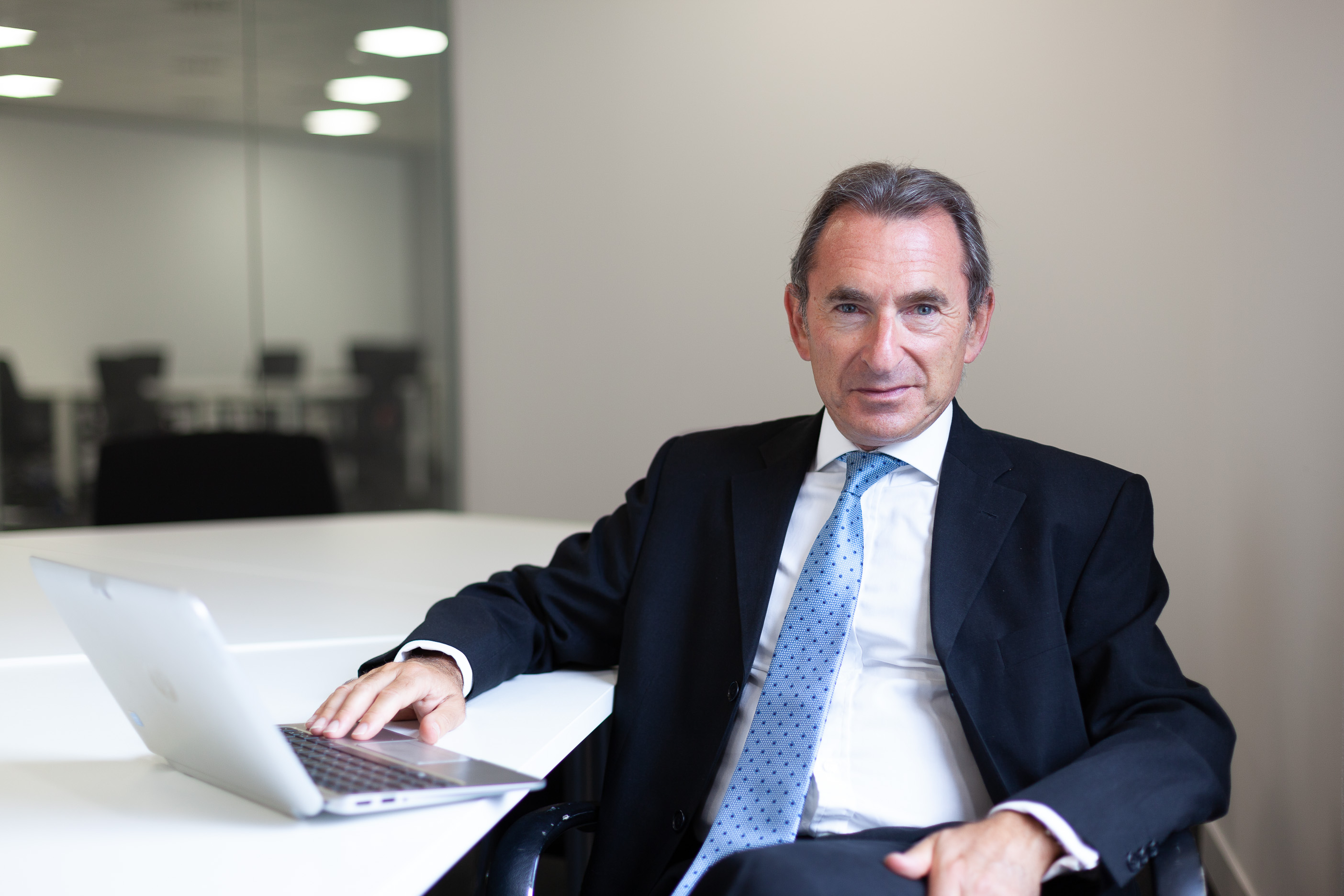 Stephen (Steve) Clapham has 30 years of stockmarket experience as an equity analyst. He had a successful career as a highly rated sell-side analyst covering a number of sectors. He then moved to become a partner and head of research at two multi-billion hedge funds.
In 2018, Steve set up his training company, Behind the Balance Sheet, and hundreds of professional analysts, investors, bankers, and regulators have taken his Forensic Accounting Course. Some of the world's top institutions rely on Steve to help their top analysts improve their skills. That expertise is now available to you!
In 2020, Steve's book, The Smart Money Method, How to Invest Like a Hedge Fund Pro, was published by Harriman House and immediately went to #1 slot in Investing on Amazon in the UK and US. It has been enthusiastically received by professional and amateur investors.


In this video, part of the course content, Steve explains how he has constructed the course. He shows you the road map he follows so that you can learn the exact process followed by an analyst at a multi-billion hedge fund.
Steve doesn't read the 10-K from front to back but follows a specific route to ensure maximum efficiency and so that he doesn't miss anything.
This is the actual welcome video used in the course.



Praise for Steve's Training
Comments from two of Steve's institutional clients and from independent commentator Grant Williams: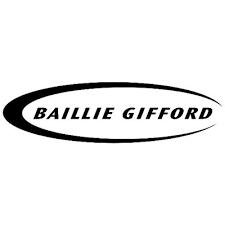 "You will learn a lot, be able to challenge and question companies more, and make better informed investment decisions."

Andrew Stobart
Baillie Gifford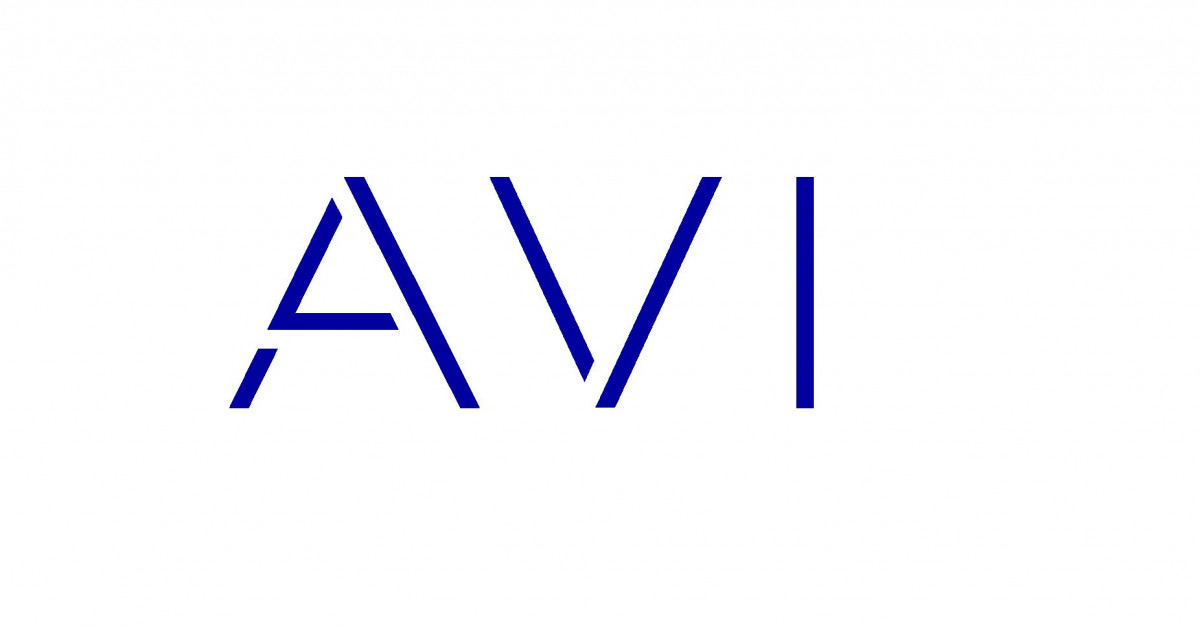 "We were impressed with Steve's easy, affable teaching style and his wealth of experience. The sessions were practical, easy to follow and had easily implementable ideas"

Darren Gillen
Asset Value Investors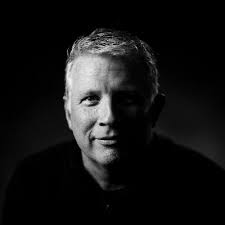 "Steve is a brilliant fundamental analyst whose talents will undoubtedly be in high demand as the current bubble market pops."
Grant Williams
Leading Investment Commentator

Why Learn With Us?
World Class Training
This is the only place you can learn practical investing skills, straight from a former hedge fund Head of Research.
This course is aimed at serious individual investors. But I also train analysts at firms like Fidelity, Investec and Goldman Sachs. So you're in great company!
Learn With Confidence
The lessons in this course are online and self-paced. This means you can pause, repeat, or rewind as much as you like. You also get lifetime access, so you can consult the lessons whenever you need them.
Full 30 Day Guarantee
This course is covered by a 30 day money back guarantee. If the lessons don't give you a strong knowledge of Apple and how to carry out an initial company analysis, you won't spend a penny.

Used by Professionals
"You teach what actually works in the real world. As a sell-side analyst, I can safely say that I have learnt a lot more from you than the CFA textbooks"
E.S.
Sell Side Analyst (self-funded course)
Commendations for our Online Courses
".. your Analyst Academy course is much more useful than the CFA if you are trying to improve your investing skills in equities. You cover the accounting section better than the CFA does and the case studies you provide are more detailed. You teach what actually works in the real world. ….As a sell-side analyst, I can safely say that I have learnt a lot more from you than the CFA textbooks"
Sell-side analyst, London
"The Analyst Academy course was very good. I found the course useful and it supplemented my on-the-job experiences. I have also done the online Columbia University value investing course by Prof Tano Santos, given its reputation as the birthplace of value investing. Overall, I preferred the AA course given it's more practical, has more content and clearly Steve has talked about his past experiences. The Columbia course also only has 1 year access, whereas the AA offers permanent access, which I find useful as I sometimes want to go back and review materials. I recommend the Analyst Academy."
Analyst with several years' experience at an asset manager in Sydney, Australia
I wanted more insight into my investment decisions which is why I signed up for the Analyst Academy. How do you really value a company? What analysis should you undertake? Steve, based on his years of experience, has developed a comprehensive programme which really does reveal what's behind the balance sheet. This was not some dry, boring accountancy course. I could work at my own pace, as well as attend regular webinars hosted by Steve. I thoroughly recommend this to anyone who wants to analyse any stock and make an informed decision.  
Andrew, Private Investor, London
"Steve's Analyst Academy is a course packed with high-quality content, with a fantastic mix of video and written material, quizzes to test your new-found (or re-discovered!) knowledge and what seems like an endless supply extracurricular to get your teeth stuck into. Importantly, Steve stresses that it isn't about getting bogged down in every article or book, but instead picking and choosing content where you want to expand on your learning, would help improve your skills or is just something of interest to you.
Another standout is engagement - regular articles of interest are shared with other learners, no questions are left unanswered and discussions are encouraged. It is clear that Steve cares about your learning and the value you obtain from his course. I'd recommend Steve's courses to anyone that wishes to take the plunge and I will not hesitate to resume learning in the future. An extremely valuable service!"
Ben Briscoe, Private Investor, Wokingham
The webinar was fantastic. I've taken several online courses, and the rub is always how to ask questions. Your system of reviewing content and allowing people to type questions is super effective. 
Sanjeev Kriplani, Private INvestor California
I think you compiled some really good resources. The sections on growth and value investing were really helpful, I'm a CFP(r) and CIMA(r) certificant and your content was better than what I received in those two programs.
Jon G, Private Investor, UK
I have tried some of the lessons in the Academy. Must say that this is really excellent content. Though I have studied many of the issues you address you provide more than an extra edge. What can I say, its fantastic content and added value. Thanks again and I will certainly recommend your courses to any colleagues.
Professional analyst and CFA Charterholder at asset manager, Middle East