Learn Value Investing's Most Important Skill
Knowing how to value companies is an investing superpower.
Why?
Because it lets you buy great businesses when the market is giving them away.
It lets you sell overpriced stocks to hungry buyers... and it lets you invest with more conviction and more confidence than ever before.
'How To Value Companies' is your complete education in the theory and practice of valuation.
After taking this course, you'll be able to:
Pick the right valuation tools for any stock

Use these to arrive at a range of valuations

Buy and sell shares at attractive prices
This course is taught by me, Steve Clapham. A former hedge fund partner and stock analyst with over 30 years of experience.
Here's exactly what I'll teach you:
Learn Valuation In The Most Effective Way
By learning to value companies with me, you'll benefit from:
A Full And Complete Education
Learn the pros and cons of every valuation method that matters.
Discounted Cash Flows, Sum Of The Parts, Stock Market Multiples, and more.
All taught with plenty of examples from my 30 years in the industry.
Lifetime Access To The Course
Learn at your own pace and go back to the course materials whenever you need to consult them.
This isn't a one-off course. It's an investing resource you can use for the rest of your life.
A Bulletproof 30 Day Guarantee
If this course doesn't match your expectations, I'll refund your purchase with no questions asked.
I offer this because I'm confident you'll find this course useful and enjoyable. Not just today but for the rest of your investing career.
You'll also benefit from 30 years worth of practical tips and tricks.
Tips that include:
Why you should never take your stock screener's data at face value
The "twisted" method you can use to find cheap stocks
Why an expensive looking company might actually be dirt cheap
A quick way to spot overpriced hospitality and retail stocks
Three situations I always avoid, even if they look cheap
Why using P/E ratios to invest can be incredibly risky
How you can find stocks trading for a true price of less than zero
And much, much more.
Set Yourself Up For Investing Success
Big firms like Legal and General and Schroders pay me over £10,000 a day to train their analysts. 
But you won't pay anything like that for How To Value Companies.
In fact, you won't even pay £1000.
Instead, you'll get lifetime access to this course for £429. Which is peanuts when you consider how much you'll invest over the years.
Simply click below to add this course to your basket and start your risk-free trial.
What Investors Think Of This Course
"A well structured course for those just getting into valuation and a good refresher for the experienced."
A.S. - Experienced analyst at an international long short equity hedge fund
"I felt I learnt just as much about valuation in the first two modules as I have across CFA Level I and II. With the real value-add coming from the plethora of real-life examples, anecdotes, critical analysis, and insights on applying the techniques"
Stuart, Analyst at a long only institution
"The course touches on all topics needed to build a fundamental analyst's toolbox. Personally, it was a great recap of equity valuation principles learned during my post-graduate degree, and was enhanced by Steve's practical knowledge...
Steve nicely ties in the theory by also sharing lessons and experiences from his asset management industry contacts, making the course highly practical to newer fundamental analysts but also to private investors who have a background in finance and accounting. 
I highly recommend the course to anyone looking to brush up on a wide range of valuation methods while more importantly taking their learnings to the next level by developing a practical eye to the age-old valuation dilemmas we encounter every day when investing." 
David R. (Investment Analyst at NYC-based Long-Short Equity Hedge Fund).
Plus a comment on the related How to Pick Winning Stocks course. Which students of How to Value Companies can join at a heavily discounted rate:
"There is more than enough content to study which I think is brilliant. I would also agree about this course being cheap – if I knew the quality of the content before paying then I'd be happy to pay more for it. There are many people who run courses that are the opposite…you're one of the good ones out there!"
Jack, Essex, Private investor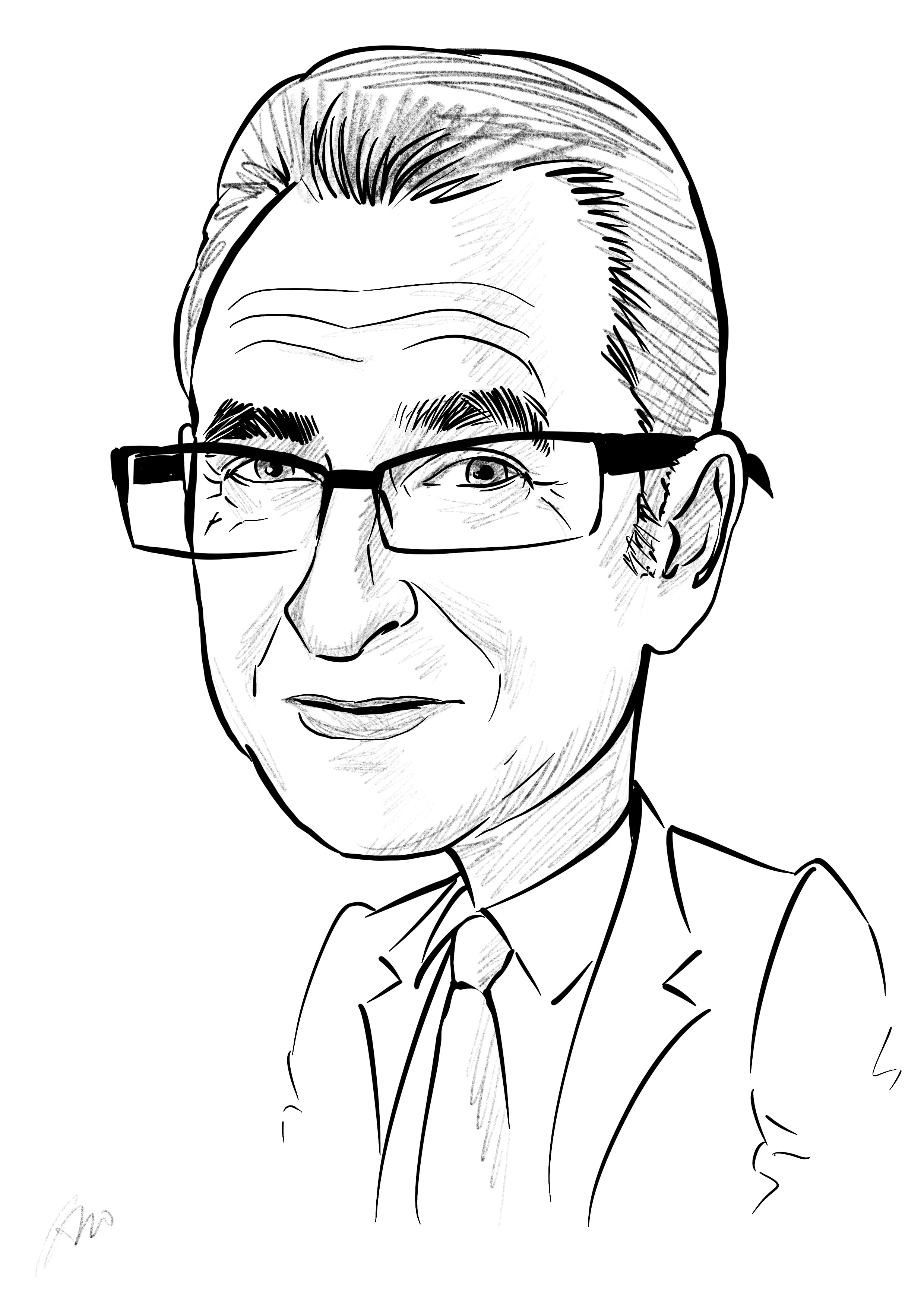 Steve Clapham has 30 years of stock market experience as an equity analyst. He had a successful career as a highly rated sell-side analyst covering a number of sectors.
Steve then moved to become a partner and head of research at two multi-billion hedge funds, based in London. In 2018, Steve set up his training company, Behind the Balance Sheet, and hundreds of full-time professional investors have taken his Forensic Accounting Courses.
Some of the world's top institutions rely on Steve to help their top analysts improve their skills. And that expertise is now available to you!